The Ultime Guide to Mass-Producing in China.
Are you a small business considering to invest in the mass production of  goods from a China Wholesale Supplier?
If that sounds like you, you've come to the right place.  
We're going to be sharing you our experience on buying wholesale from China suppliers, along with some Do's and Dont's
Tip Number One: Do Not Skip Inspections
Before you plan to purchase anything, whether it's a sample or a mass production, it's important to know that your items could go through a pre-inspection in the factory, an inspection during the production, and a post-production inspection when all your goods are finished. A starting price for these inspections is $350, they can be more expensive if the inspection is for the whole factory (this includes working conditions from the factory, working hours for the team, cleaning guidelines. etc…)
Tip Number Two: Order Samples. All Of Them. 
Samples. A lot of people think that you just greenlight a production and it's not necessary to ask for samples, it's important to replace this way of thinking. In Undercover, we find it essential to always produce samples, these can take up to two weeks to be produced, maybe a little more depending on the factory's schedule. These samples can range from (depending on the product) $20 to $80, and something important to note is that if you decide to greenlight your production with this factory, a lot of them allow you to re-inverse the amount spent on the sample. Some even offer you the sample for free! It feels great when a factory is so interested in making business with you. In those cases, you only have to pay for the shipping. Testing the quality of the product should be the essence of making samples. This has been super beneficial for us as a company, we always ask for sample size we can try on, different colors, different materials. Take advantage of that shipping fee to make a decision according to the quality you received and need.
Tip Number Three: Technology - The World At Your Fingertips
Thanks to technology, there's an app called "Alibaba", a lot of you may already know it, maybe some of you don't. In Alibaba, you can see a range of products they offer. The app is great because they provide you different factory contacts who may match your needs. Also, in case you haven't gotten an answer from your first original contact, they suggest other possible matches. There are endless opportunities for products to choose from, if you haven't downloaded the app yet I highly encourage you to do it. There is also an online chat option within the app so you can keep in contact with the factory suppliers.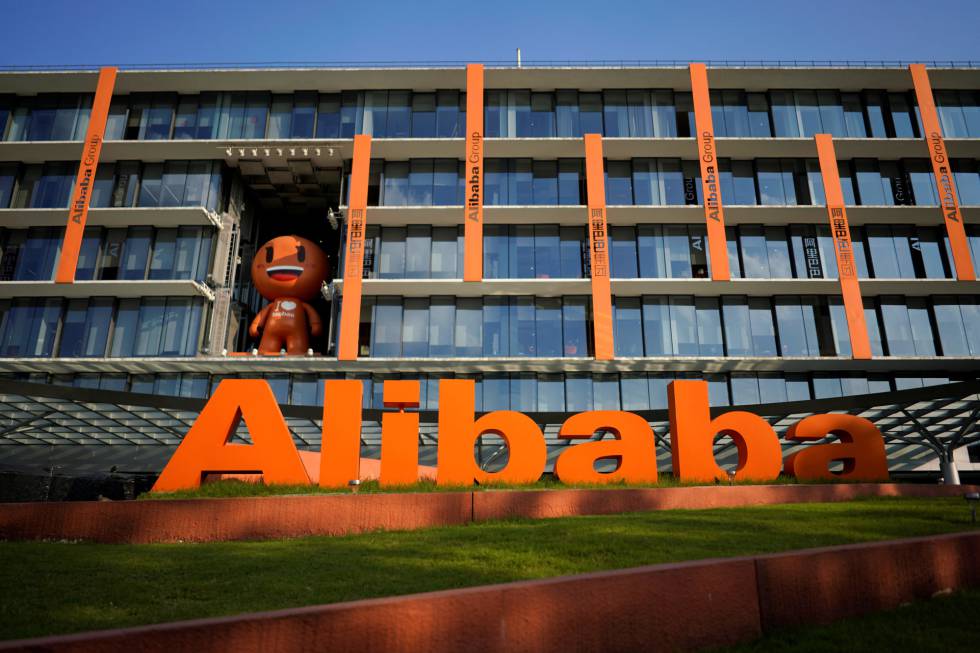 Tip Number four: Payments Should Be Divided
Now, let's say you have already made a decision, you've approved the samples and you feel comfortable with the factory's work. People say "The thing is, I have already paid 70% of the total cost of the production. That's a big no-no! When you first approve the start of your production, factories usually start working with 30% of the total cost paid. The remaining cost is not paid until the whole order is finished, and your inspection team has checked. If for example, you ordered t-shirts, you should in fact get the desired t-shirts and not a box of baseball caps or a box of USBs. Remember not to pay 100% of the cost upfront, there are factories that ask for 30%, others may ask for 40% or 50%. In general, it should be 30% upfront and the other 70% after the order is completed.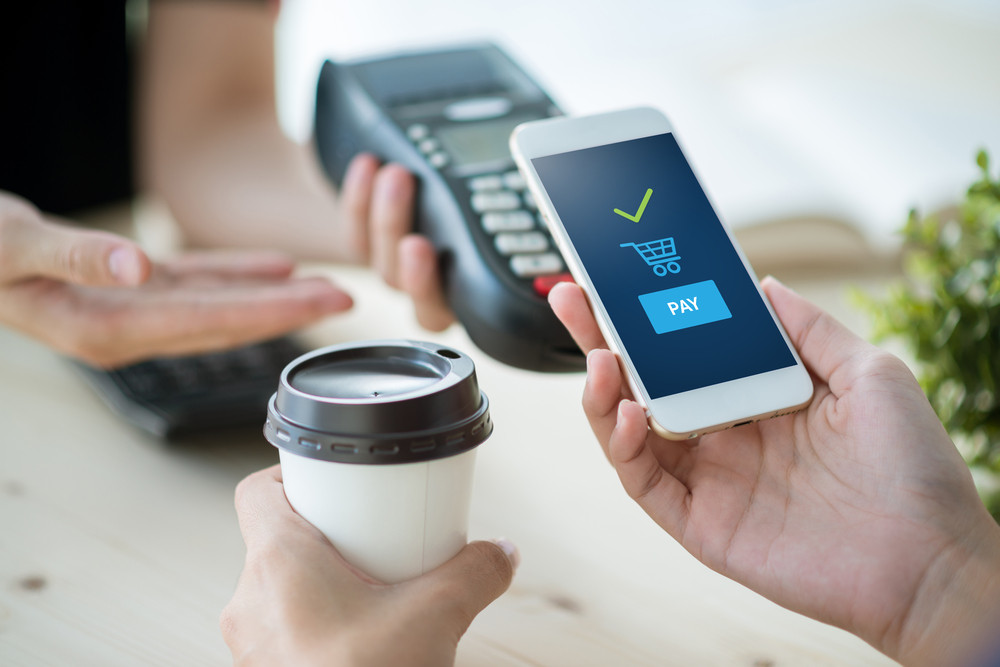 Tip Number Five: Always Sign A Contract
A lot of people don't find it necessary to work with legal contracts. This contract can specify what happens if, for example, the order does not pass the inspection, who is gonna pay for a second inspection? What is the time frame the factory has in order to fix the found issues and be able to deliver on time? So, as tip number five, I'm gonna advise you to truly think about the importance of working with a legal contract. Especially, taking into account that you're working from a distance. A contract is always recommended.
Tip Number Six: Choose Wisely Your Payment Method
This is crucial, when you are dealing with these types of businesses, the account from where the payment should be received should not be a personal one. If it is, this is a huge red flag. There are many other payment methods you can use: Paypal, Alibaba, which comes with a payment link integrated so you can make an approved transfer, you can also make a bank account transfer, but keep in mind our main suggestion is to never use a personal account when making these types of transactions. You should be cautious.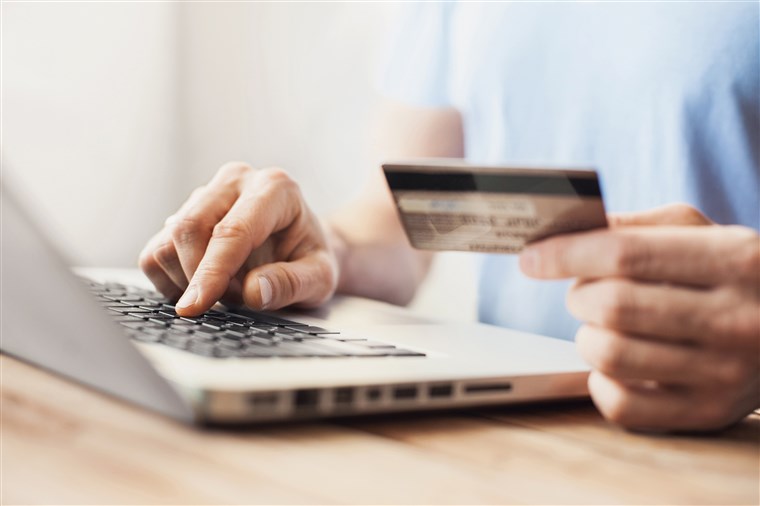 Tip Number Seven: Five Stars Only
Once you get into the Alibaba app, try to look for an "Alibaba Gold Supplier" What this means, is that a business can have a profile and detail of how many years they've been working, clients can leave reviews based on their experience, it also details if there are any specific complaints. It is important to see how many stars they have on their profile, look at it as if you're leaving a review for a business. Remember, this option is called "Alibaba Gold Supplier" and the app basically finds a good match for what you're looking for. 
People say it's not easy to buy through Alibaba, but from our experience, it's not incredibly difficult. Just be prepared and do your research to find out what exactly it is that you need, what doubts do you have, and how you can answer them. Hopefully,  these tips help you finally take that step forward and make your product a success.